WHO WE ARE

Founded in 2010 by two Bentley College graduates, Old Cove L.L.C. is a leader in residential interiors, outdoor lighting + simple AV.
Based in Manhattan, New York, our team is comprised of uniquely talented, intelligent and driven people. We pride ourselves in our craftsmanship and detailed work.
We are honored for the continued support and motivation from our clients, friends and family. Thank you to everyone who has helped us along the way!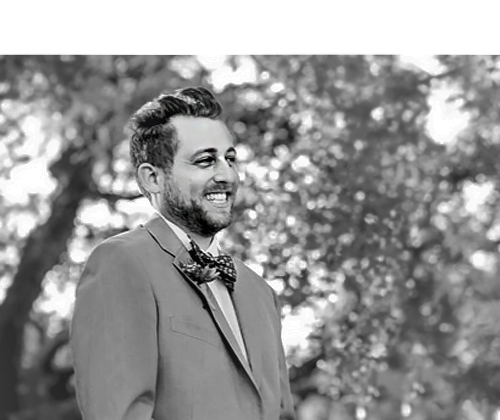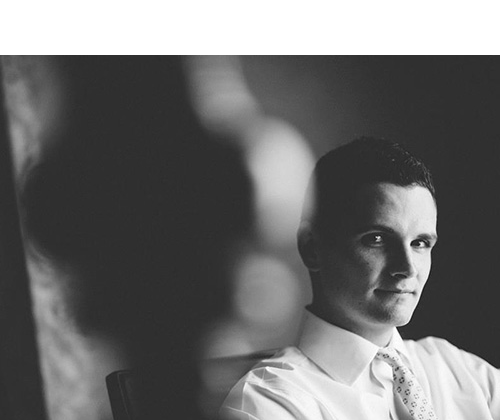 WHAT WE DO

Old Cove specializes in high-end lighting control, motorized shades, LED fixtures, outdoor lighting and more. We approach every project with honesty and integrity.
Our systems are custom-tailored to provide fortified, easy-to-use solutions for a variety of needs. We proudly serve clients from sea to shining sea.
Old Cove works with the most influential architects, developers, lighting designers, interior designers, and general contractors. Our clientele are leaders in finance, medicine, entertainment, business and real-estate.
OUR FRIENDS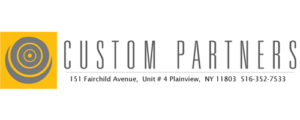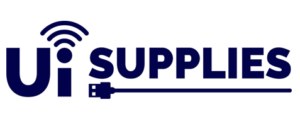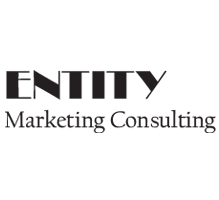 © 2021 Old Cove L.L.C. All Rights Reserved.