BUILD SMART HOMES ON ANY BUDGET
Automation solutions starting as low as $99 can allow users to control lights, shades, thermostats, surveillance, entertainment and more.
DISTINGUISH YOUR DEVELOPMENT
Using the best technology available, Old Cove solutions ensure reliability and consistency for your client. Building standards haven't changed, technology has. Eliminate your competition by developing state-of-the-art communities.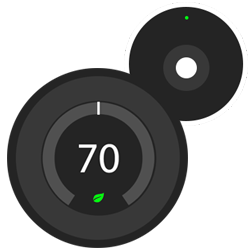 1x Nest Learning Thermostat


1x Nest Cam Outdoor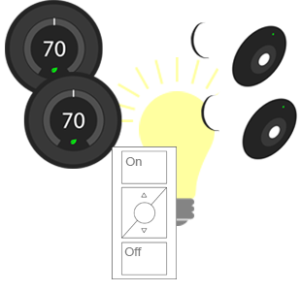 2x Nest Learning Thermostats

2x Nest Cam Outdoor

Lutron RadioRA 2 Lighting: up to 200 devices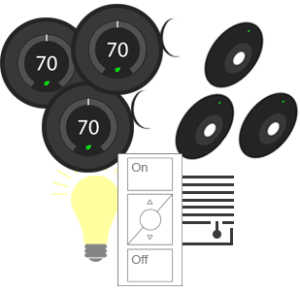 3x Nest Learning Thermostats

3x Nest Cam Outdoor

Lutron HomeWorks QS Lighting + Shades: 200 or more devices